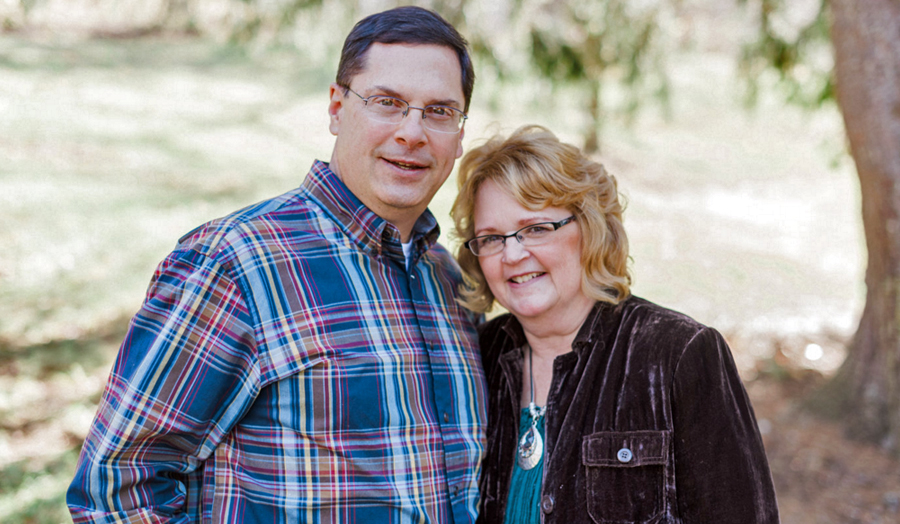 Sam Schwenk
Teaching Pastor
Sam Schwenk is the Pastor of Adult Ministry and the Primary Teaching Pastor. Born and raised in Illinois, he completed his training at Trinity Evangelical Divinity School. Along with his wife, Gail, he has served at Fellowship Bible Church since 1998. "Nothing is more fulfilling than watching faith seekers discover Jesus Christ and set out on the journey of experiencing significance and purpose that God created them for."
moc.l1579877947iamg@1579877947knewh1579877947cscbf1579877947
304.842.4044
Fellowship Bible Church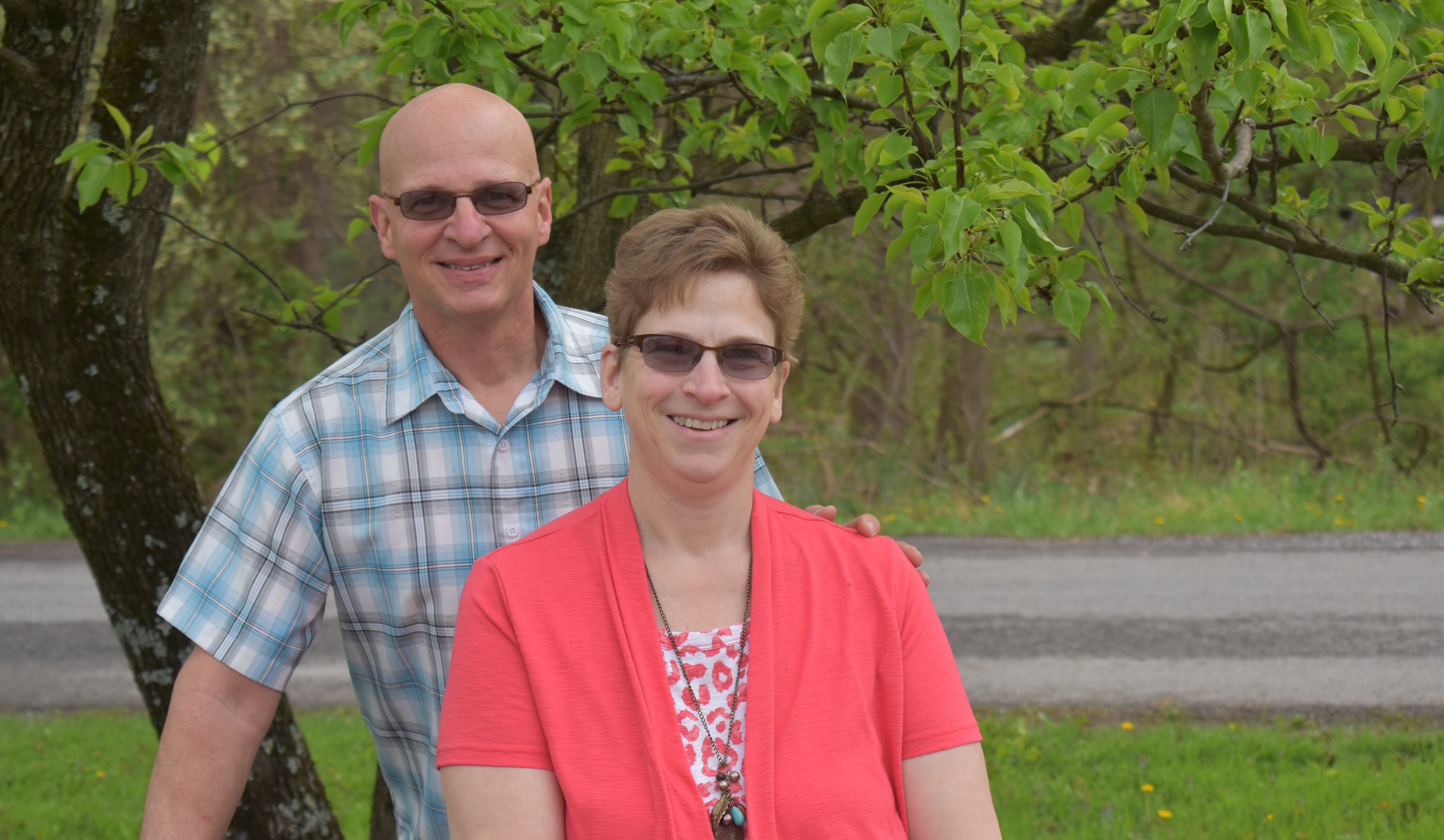 Jim Whittaker
Pastor of Family Ministries
Jim Whittaker is the Pastor of Family Ministries. His primary responsibilities are to strategically partner with parents to help them raise children who love God with all their heart, mind and strength and to oversee the implementation of our birth through twelfth grade ministry, with his main area of ministry being middle school and high school. Jim and his wife, Susan, graduated from Practical Bible Training School, now John A. Davis College, in 1986, with a three year diploma in Church Ministries to Youth and Biblical Studies. They have two grown sons, Philip and Casey, and a pretty amazing daughter-in-law, Stephanie.
moc.l1579877947iamg@1579877947niMyl1579877947imaFC1579877947BF1579877947
Fellowship Bible Church
Patty Nuzum
Champion Multi-Tasker
Patty is the office administrator here at FBC. As you might imagine, she has quite the assortment of hats, and she wears them all well! "It is truly amazing to see how God is going to provide just what's needed on any given day. The challenges are many, the rewards are monumental. A special bonus...I get to see God move in the lives of many people."
moc.l1579877947iamg@1579877947vw.tr1579877947opegd1579877947irbcb1579877947f1579877947
304.842.4044
Fellowship Bible Church