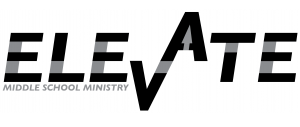 Student ministry at FBC encompasses 6th – 12th grades. Our middle school ministry is called Elevate and is for 6th – 8thgraders. Our high school ministry is called The Edge and is for 9th – 12th graders.
Currently, all students meet together Sunday mornings for a time of connecting and Bible study.
For more information regarding studies and upcoming events contact Pastor Jim.