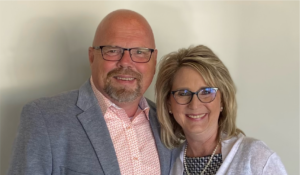 Todd Hartley
Todd and Sue have been married for 32 years and have two married children. Cara is married to Jonathan Holcomb live in Lynchburg, Virginia. Nathan is married to Emily and they live in Baltimore, Maryland. Todd has 30 years of pastoral experience and is passionate about helping people develop a "hunger and thirst" for the Word of God.
Todd received his Bachelor's, two Masters, and Doctorate of Ministry degrees from Liberty University and Liberty Theological Seminary. He currently serves as an Adjunct Professor for the Liberty University School of Divinity teaching courses in both the undergraduate and doctoral level.
Fellowship Bible Church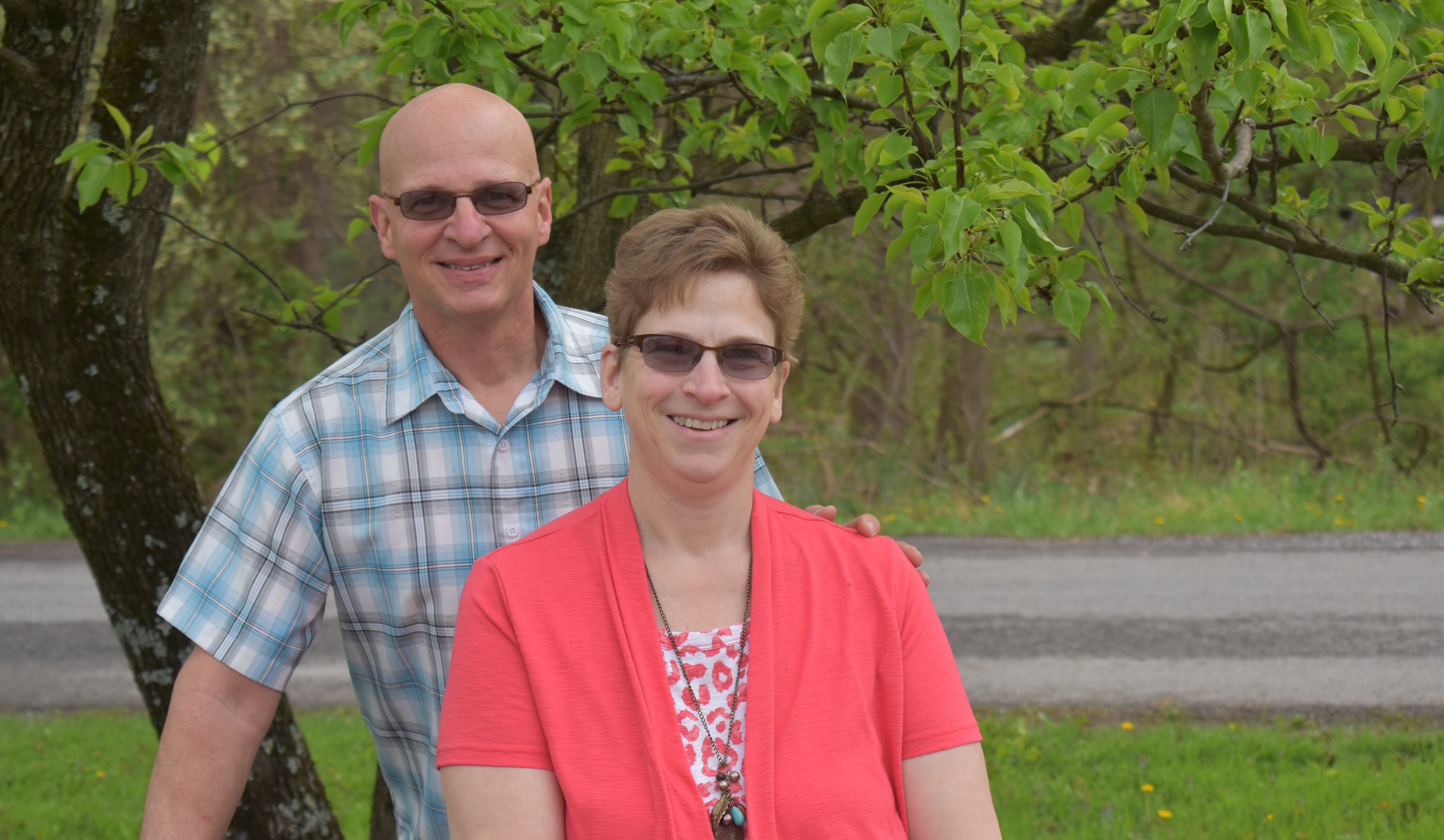 Jim Whittaker
Jim Whittaker is the Pastor of Family Ministries. He and his wife, Susan, work hard to strategically partner with parents, seeking to help them raise children who love God with all their heart, mind and strength. He oversees the implementation of ministry to children and students from birth through 12th grade. His primary ministry focus is to students who are in 6th – 12th grade. He graduated from Practical Bible Training School in 1986 with a three-year diploma in Church Ministries to Youth and Biblical Studies. He has been in full-time ministry since 1988, serving as a youth center and camp director. In 2003 he left the camp life behind to take on the role of Children's Pastor .
Fellowship Bible Church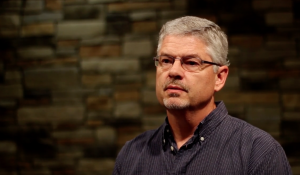 Randy Gum
Randy has been involved in leading worship at FBC for a number of years. His preparation for that task, through prayer, Bible study and fellowship with other believers led him to answer God's call to eldership. In addition to his love for music, Randy enjoys traveling, outdoor activities and spending time with his wife, Cindy, and their three children.
Fellowship Bible Church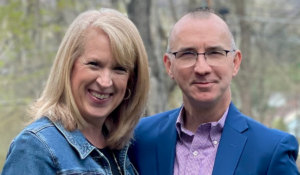 Paul Mcinturff
Paul is a native Bridgeport resident. He has been active in a variety of ministires and ad hoc roles at Fellowship Bible Church with special emphasis in connecting new members into opportunities that allow them to exercise their gifts within the local church and out into their communities. He also serves as a sound technician with the Worship Team and supports a variety of administrative functions. As a member of the pastoral team at FBC, Paul desires to see FBC serving throughout the surrounding community, building strong relationships that "live out" the love of Christ in practical ways.
Paul and his wife Stephanie are the parents of two daughters. Grace is a Registered Nurse, and Emily is an elementary school teacher at Liberty Christian Academy in Lynchburg, VA. They are the proud grandparents of James and Olivia. Paul has over 35 years of professional experience in adult education, leadership development, and public administration as a career civil servant. He also serves on the executive board of the United Way of Harrison and Doddridge Counties and Health Access (a free health clinic serving the surrounding community).
Fellowship Bible Church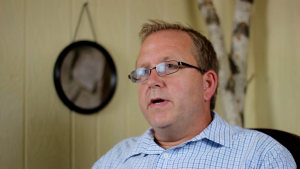 Dave Sheldon
David Sheldon leads the FBC Men's Ministry. His passion is to encourage men to live out their faith while discovering and using their spiritual gifts. He wants to see men advance as fully devoted followers of Jesus Christ wherever God calls them. David enjoys kayaking, skiing, helping others in need, and spending time with his wife, Mandy, and their two sons, Dylan and Camron.
Fellowship Bible Church