Our current plan to reopen in-house services
Join us Sunday mornings or online to hear pastor Sam Schwenk and the rest of the pastoral team as we dig deep into scripture.
God has given us the great privilege of joining Him in His work, not only through our time and talents, but also through our treasures. You can do so through our online giving tool.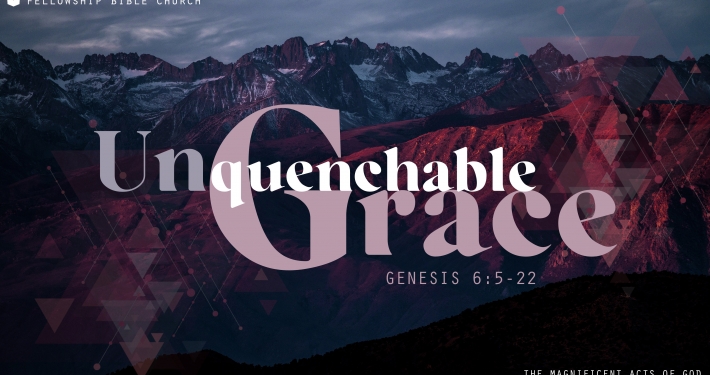 Sunday, June 28, 2020 Unquenchable Grace Genesis 6:5-22 Sam…