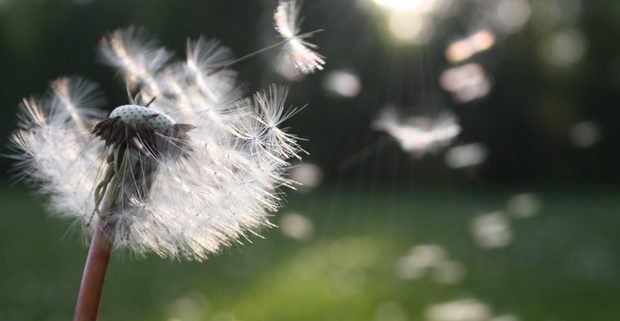 Haven't you wished that God would directly intervene in a jaw-dropping way?
Sure, we all have.
When we've been under a relentless trial that goes from bad to worse, we cry out to the Lord for mercy. We want him to show up—not in the shadows—but in a dramatic, sweeping explosion of power.
Isaiah prayed this way: "Oh that you would rend the heavens and come down, that the mountains might quake at your presence…that the nations might tremble at your presence!" (Isaiah 64:1)
---
Now that's an entrance!
---
You sense the emotion of his heart: "O that…"
"If only you would rescue us," the prophet prays.
Perhaps today you find yourself sharing in Isaiah's prayer. Could God actually break into your world with such a rescue? Sure. If you read further in Isaiah 64, you'll discover he had done so in Israel's past.
–But is that how God normally operates? Probably not.
More often, he comes alongside us in the sound of a low whisper, as Elijah discovered, (1 Kings 19:12). He is nearby, but not always in the awe-inspiring tornado, or the quaking mountain, or the fire-storm. Rather, God awakens us to his presence—that he has not forsaken us.
We want God to tear open the heavens, but perhaps he is whispering to your heart.
What's he telling you? He is assuring you that he's been nearby all the time, he's watching, and he wants you to never lose sight of walking by faith–today. Patiently wait on the Lord. Rest in his promise that he truly cares about you, (1 Peter 5:7).
http://fbcbridgeport.org/wp-content/uploads/Wind.jpg
350
620
Sam Schwenk
http://ecbiz194.inmotionhosting.com/~fbcbri6/wp-content/uploads/FBC-logo-header-01-01-300x59.png
Sam Schwenk
2016-04-21 16:39:16
2016-04-22 10:32:25
Tear the Heavens Open!